Looking back into the past, ringtones did not had any importance, they were used by folks, just to remind them about a call or a text message. If any of them would be interested in getting new ringtones, he had to back off, as getting a new one would cost them, because ringtones at that time was paid.
The role of ringtones seemed to get advance, as the industry of mobile phone stared heating up , internet and other mediums for communication. However, with this advancement, people showed a growing interest to acquire ringtones for free.
This interest was positive as people did not had to pay to download their favorite ringtone. This "No Payment" option certainly attracted the cell phone users.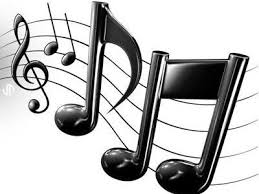 As every cell phone brand started to provide an alternative for user to acquire ringtones according to their choice with the already provided default ringtones. So, it seems obvious that people who want their cell phone look different would be interested in getting a free mp3 ringtone, rather then making a payment to acquire a ringtone.
Online websites popped up for users to download ringtones for free. This change in the ringtone industry was the major reason of the rise.