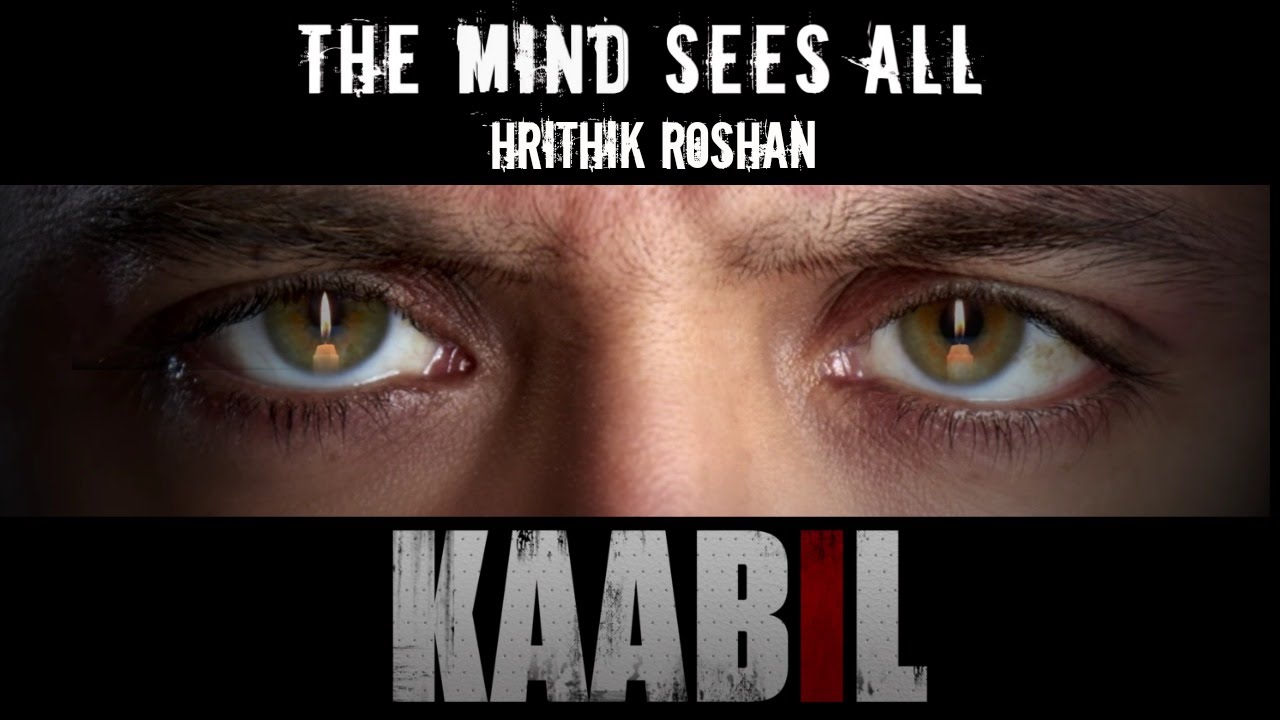 Kaabil, an indian cinema movie produced by the well known Rakesh Roshan, which released with a major clash at box office with "Raees". The two hits of the Indian box office, were released at the same time In India. Both the films were starring with two lead actors Hrithik Roshan for "kaabil", and Shahrukh Khan for  "Raees". Both the actors are known for their devoting performance and talent.
Raees  achieved yet another milestone after its second weekend in spite of the reducing margin between its box office collection and that of Sanjay Gupta's revenge drama Kaabil, which did not went with the expectations, over which leading actor made a statement ;
"We have got a lot of love and support from Pakistan, If Kaabil will release in Pakistani cinema, I am sure we would have hit the lights."
Indian movies are appreciated in Pakistan for their interesting story, songs and even ringtones, so according to me their was no harm for Pakistan to stop screening of Indian films. Even Pakistan shared a big loss for not promoting Indian movies, as a result Pakistani government ha now finally allowed the screening of Kaabil, on which Rakesh Roshan humbly tweeted.
" I am pleased to announce that Kaabil will now officially release in Pakistan, we definitely wont let down our audience."
However, Kaabil is the first Indian movie shown in Pakistan, yet again after the ban was lifted on 3rd February, which turned as a tremendous response for the film in Pakistan and is expected to continue the trajectory on Friday when it releases in the rest of Pakistan. Raees will release a week later, this will give Kaabil quite an edge over Raees in its box office collection in Pakistan.